JerseyArts.com Website Design and Branding Strategy RFP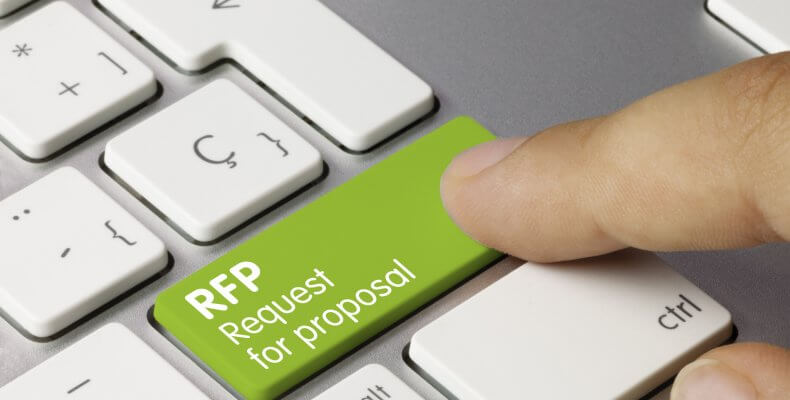 The ArtPride New Jersey Foundation is seeking a branding and digital agency to redesign its JerseyArts.com business-to-consumer site and update its Discover Jersey Arts branding strategy. The new site will combine content currently published on a series of microsites, resulting in a comprehensive online experience for arts consumers across devices.
The existing JerseyArts.com structure has become disjointed due to limitations of the previous legacy site's custom content management system and its inability to meet the changing needs of the program's content. This was escalated by the impact of the COVID pandemic on the arts industry, resulting in the shutdown of the legacy site in favor of publishing content on a series of temporary microsites until a new site can be developed.
ArtPride's Discover Jersey Arts brand has also become dated. Although recognizable in the market, our goal is to refresh the brand in conjuncture with the launch of the new site with the intent of reintroducing the program to both the public and our constituent arts organizations.
 
Download Full RFP  Submit Proposal

All proposals must be submitted online in PDF format by no later than May 10, 2021.
JerseyArts.com is presented through a unique public-private partnership with the New Jersey State Council on the Arts.