Tuesday, November 1, 2022 (Virtual)
10:00 a.m. - 12:00 p.m.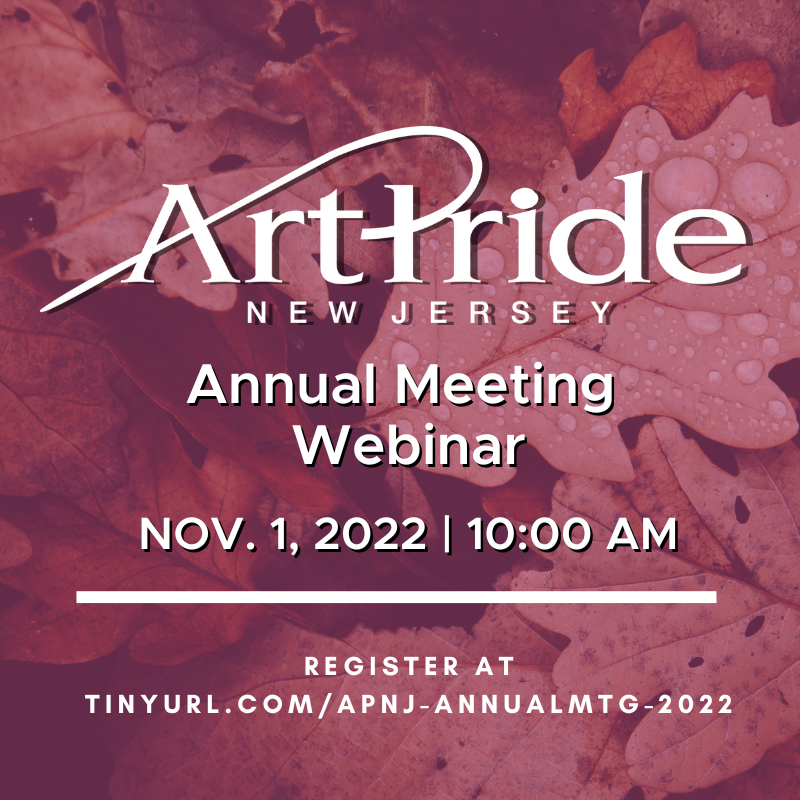 Each fall, ArtPride convenes artists and arts professionals from across New Jersey for a look back at the past year and look forward to the next. This year, we'll be talking about resilience and will focus on celebrating our collective impact.
Join us for important membership updates and upcoming initiatives as well as a moving keynote address from actor, writer, producer, and New Jersey native Kim Berrios Lin… plus a performance or two!
Keynote Speaker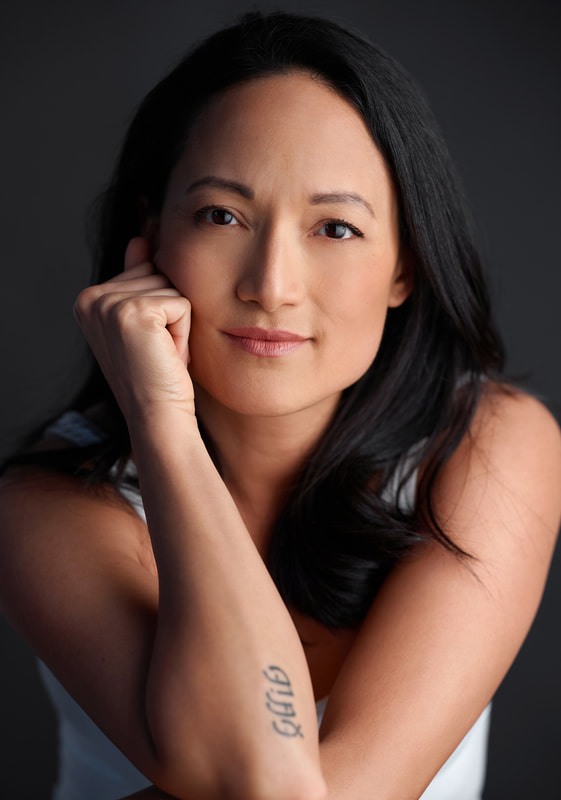 Kim Berrios Lin is an Actor, Producer, Writer, Advocate, mom of 2 little wildlings, and proudly resides in NJ.
She is most recently known for her recurring role in "Pretty Little Liars: Original Sin" on HBO Max, in which she plays the wife of Lea Salonga and Mother of Malia Pyles.
Other recent credits include "Better Nate Than Ever" (Disney+), "Pose" (FX), "New Amsterdam" (NBC), "Almost Family" (Fox), "Bull" (CBS), and "The Politician" (Netflix).
Her Acting passion projects include a love fest of a comedic series currently making a festival tour called "Supermodel Twinning," playing Karula in "Karula's Dream Show Live," a part scripted part improv dream interpretation show, and performing in "Still Birth," a play about pregnancy loss.
As a writer, her poem "I am we" was recently published in the Renascence issue of "Yellow Arrow Journal."
Kim is the founder of the award-winning, socially-conscious indie production company And She Flew®, co-founder of the social justice theatre org Colors of Community, is on the advisory committee for Applaud Our Kids, and holds an MFA from The Actor's Studio Drama School.
She is an ensemble member of Barefoot Theatre Company, Labyrinth Theater Intensive Ensemble, Playful Substance, and Rock The Bells, a sketch comedy team that she performs and writes for.
Opening Performance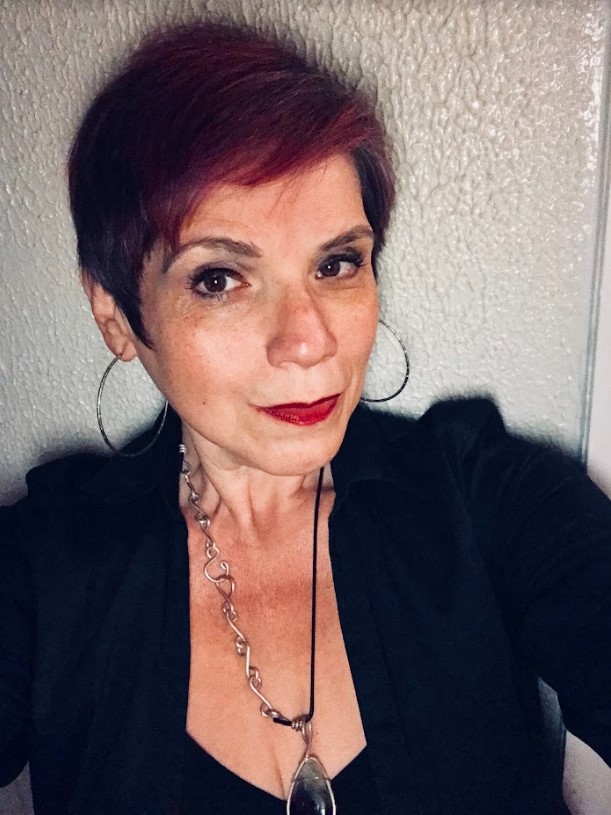 Susan Justiniano, aka RescuePoetix, is a self-taught bilingual poet with a deep love for knowledge, music, coffee, food, dogs and the color red (not always in that order).  She is a twice-honored poet laureate: The first Puerto Rican woman Poet Laureate of Jersey City (2022-2022) and State of New Jersey Beat Poet Laureate (2022-2024) 
Words are embedded in her life. Her passion for them started at age 9 with a dictionary, notebook and the latest paperback she could get her hands on.
As a globally published and performing poet, she has recorded poems to music and in English and Spanish, and is deeply immersed in the arts across communities throughout the U.S.A.
RescuePoetix™ poetry is designed to connect on a level far deeper than what the eye can perceive. Her words weave stories of strength, growth, experience and love in its many forms.
Her audio poetry is found on streaming platforms.
---