Tuesday, November 1, 2022 — Save the date!

Each fall, ArtPride convenes arts professionals from across New Jersey to look back at the past year with us and look forward to the next. Please join us and connect with one another while we review a truly unique year at this year's virtual annual meeting.
Join arts professionals, artists, poets, writers, dancers, educators, advocates, musicians, and visionaries for ArtPride updates and a panel discussion with some of the philanthropic leaders that helped our community weather unprecedented challenges. 
---
Our 2021 Keynote Speaker was Wes Jackson, Senior Executive In Residence & Director of the Business of Creative Enterprise Program, Emerson College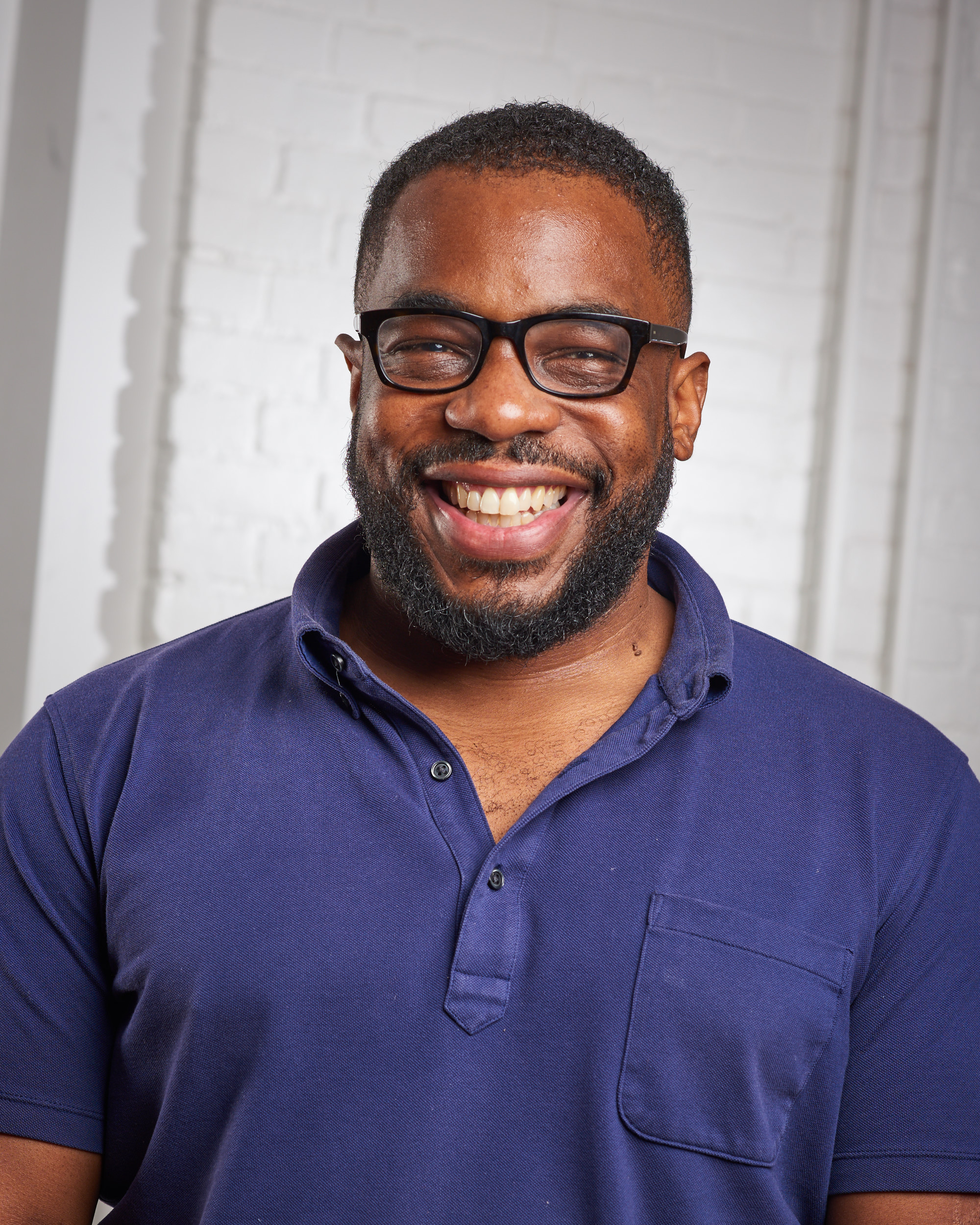 Wes has more than 25 years of experience as an entrepreneur and innovator in the music business. His career began producing concerts for Nas, The Roots, The Dave Matthews Band, The Fugees, and A Tribe Called Quest. He then went on to start his own promotions company, Seven Heads Entertainment, and helped launch the careers of Yasiin Bey (Mos Def), Talib Kweli, El-P (Run The Jewels), Common, and others.
Under Wes's leadership, Seven Heads expanded into a boutique independent record label and management company, with its roster traveling the world as the vanguard for progressive and community based Hip-Hop.
In 2005, Wes founded the Brooklyn Hip-Hop Festival with the mission to create a world class event to honor Hip-Hop music and culture. The Festival has hosted a range of amazing talent including Jay-Z, Kanye West, and Kendrick Lamar.
Wes has taught at the City University of New York and has consulted for ABC's 'Soul Of A Nation', Jazz At Lincoln Center, MTV, Grammy Camp, and VH1. He is currently a Senior Executive In Residence and Director of the Business of Creative Enterprise Program at Emerson College.
Community engagement is paramount to Wes. In addition to his teaching and Hip-Hop Advocacy, Wes is a proud member of Omega Psi Phi Fraternity, Inc., serves on the Board of the Brooklyn Public Library and is the Chair of the Board of the Brooklyn Crescents Lacrosse Club.
---
2020 Meeting
Artists, poets, writers, dancers, educators, cultural advocates, musicians, leaders, and visionaries joined us on Oct 20, 2020 for a virtual meeting. As we looked back at the past year, we discussed recent advocacy work, the Keep Jersey Arts Alive campaign, and where we go from here.
The next year must be about more than re-opening arts institutions. The future of the arts depends on re-evaluating and rebuilding our organizations stronger, more equitable, and more just than ever before. Keynote Speaker Hank Willis Thomas discussed the possibility of this moment and the chance to commit to a world of healing, listening, and justice.

download the slide deck  download the 2020 infinite playbook