Phil Murphy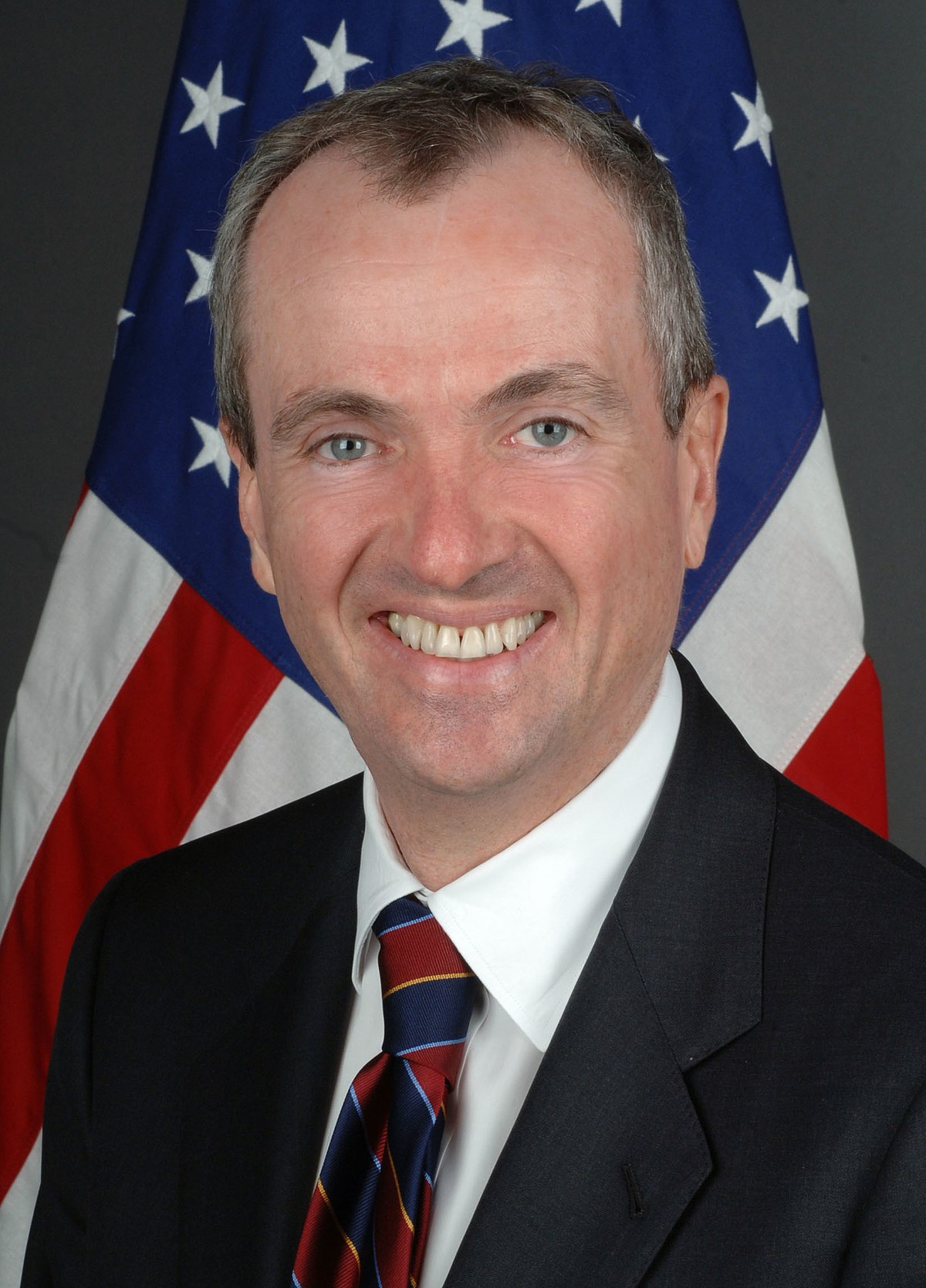 Democrat for Governor
Sheila Oliver
Democrat for Lt. Governor
 
1. What would you do as Governor to assure that currently dedicated state revenue for cultural projects through the NJ Hotel/Motel Occupancy Fee is at the level specified by law and not at the poison pill level?
(Note:  State funding for the arts has been frozen at poison pill levels –$16 million—for the past 8 years while Hotel/Motel Fee revenue increased during that time period.)
I am well-aware that arts funding has dramatically decreased in New Jersey. Since 2008, inflation-adjusted funding for the New Jersey State Council on the Arts has decreased by nearly 50 percent. The Council also had to assist in making up for the more than $9 billion in education cuts implemented by the Christie-Guadagno Administration. I firmly believe the arts play a vital role in our communities and classrooms. I saw this first hand as an actor in college. I was one of the first members of Harvard's Hasty Pudding Theatricals to appear in shows for all four years, and I ultimately became the club's president. I would work with you all to restore our state as a leading supporter of the arts.
 
2. How would you assure that arts and culture are regarded as vital to New Jersey's quality of life at the cabinet level by encouraging cross sector work in other state departments and agencies?
(i.e., education, tourism, economic development, labor and workforce development, health and human services, community affairs)
If I am elected Governor, arts and culture would play a key role in my administration's processes and my administration's goals. I would immediately convene an Innovation Cabinet with leaders from within and outside government. This group would be charged with making state services vastly more efficient and user-friendly. These plans will require creative leaders and cultural experts. I would also ensure that my administration's leadership integrates the arts into their work. Creative thinking must be emphasized in education and workforce training. Art hubs and historical sites are necessary to revitalize our cities and attract tourists. Finally, the arts are essential to our state's pride. We are fortunate to be the home of many great artists and creative minds. Under my leadership, we will get back to supporting and highlighting the talented residents of our state.
 
3. Will you fund the NJ Cultural Trust at the levels specified in legislation to support capital projects, endowments and institutional and financial stabilization of arts, history, and humanities organizations in New Jersey?
(Funding for grants is derived from interest earned on the Cultural Trust Fund, which is a permanent state investment fund.  Funding is currently $720k annually. Enabling legislation in 2000 called for an investment of $10 million a year for 10 years.)
The New Jersey Cultural Trust Fund has not been sufficiently supported while Kim Guadagno has served on its Board of Trustees. This endowment benefits arts and cultural organizations across the state. My administration is committed to helping all municipalities fund their local infrastructure needs, and the Fund could play an important role. I will also make New Jersey a national leader in public-private partnerships. I would encourage outside support for the Cultural Trust Fund and use this program as a model for other initiatives.
 
4. New Jersey's history is rich with examples of how creativity and innovation reap invention and acclaim (i.e., Edison—motion picture & phonograph, Les Paul—multitrack recording, DuMont—television, Bell Labs—transistor, HDTV). However, the link between arts and culture and its value to innovation has been underplayed.  
As Governor, how would you restore the connection between art and creativity to the innovation ecosystem, to recruiting a creative workforce, and to related STEM (STEAM) education?
I completely agree that the connection between the arts and innovation has been underemphasized. To turn the page, we must embrace our state's incredible diversity and distinctive character. We need to build incubators and co-working spaces that bring people together to solve problems and generate new ideas. We must make our suburbs and cities compelling places to live so they attract inventors and creators. And we must reform our education system to emphasize new ideas rather than standardized tests. As governor, I would make sure that New Jersey leads the innovation economy. The arts are an essential piece of this vision.
 
5. The arts are increasingly viewed as drivers of economic development in communities throughout New Jersey.  In many cases, artists cannot afford to live and work in the towns and cities they help revive due to increased living costs.
What policies would you pursue to empower the arts, culture, and artists in revitalized communities throughout the state?
I am committed to building a fairer and stronger economy for every New Jerseyan. This means that people will both want and be able to live here. I will make New Jersey more affordable by raising the minimum wage to $15, expanding our state's supply of affordable housing, and restoring property tax rebates. I am proposing a Public Bank that would help New Jerseyans refinance their student loans and fund local infrastructure. And I would consider replicating models like Newark's mixed-use Teacher's Village. We must make sure that everyone who contributes to our cities can afford to live in them.
 
6. Each May the Governor's Awards in Arts Education display the outstanding achievements of over 100 high school students throughout New Jersey. Unfortunately, the last Governor to attend the ceremony was Governor Christine Todd Whitman.
Would you consider attending this event to address students and families in attendance? In addition, how will you support arts education and use the position of Governor to promote subject areas in the arts that support creativity, innovation and 21st Century skills?
I would love to attend this event. If I am fortunate enough to be elected governor, I look forward to connecting about the details.
I would take arts education extremely seriously. The Christie-Guadagno Administration underfunded our schools and vilified our teachers, forcing districts to make difficult decisions about cutting arts programs. I am committed to full school funding and ending high-stakes testing, so that every New Jersey school can focus on providing an excellent education. We need the arts in our schools to encourage self-esteem and self-expression, teamwork and tolerance, and creativity and critical thinking. I would make sure the arts are celebrated and not cast aside.