Our 50,000+ Jersey Arts Members make up a pool of active arts patrons that we connect with eligible theaters, museums, and arts centers in the Jersey Arts Marketers (JAM) network. Through JerseyArts.com, email communications, social media, and direct mail, we keep your audiences in the loop.
Current
In March 2020 we paused the Jersey Arts Member program, in response to the COVID-19 pandemic and its impact on our state's arts community. Our site is not currently offering discounts or promotions.
Currently, we are reimagining Jersey Arts Membership as we create a new and updated JerseyArts.com to better serve the needs of our patrons and our partners in the arts industry. It is scheduled to launch in the Fall of 2023.
Once launched, the new site will offer members discounts or premium offers by means of a link or promo code, thereby eliminating the need for a physical card. Membership will be paperless!
History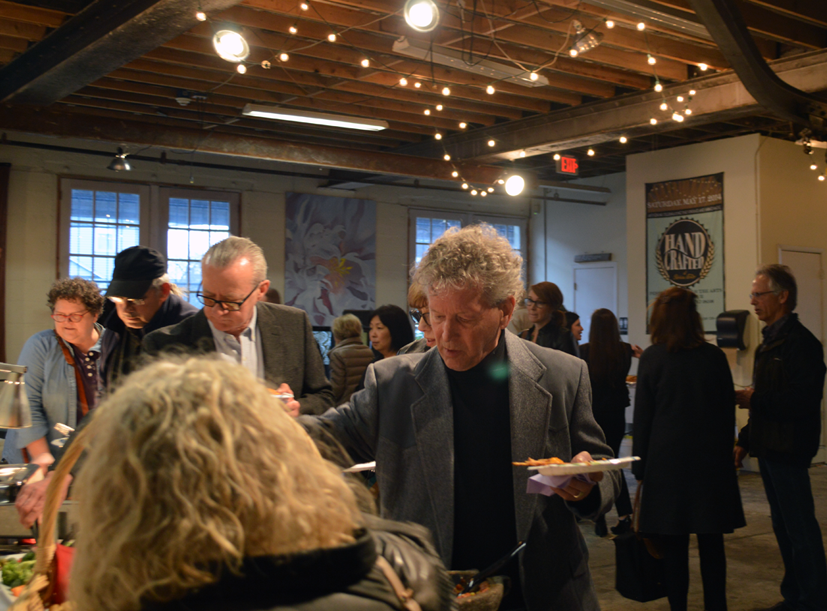 Ticket Discounts
Throughout the Jersey Arts Membership program's history, we have worked with local arts organizations to offer event discounts to our members. These have included "2-for-1" and "50% off" deals.
Premium Offers
Our higher-level premium offers have included pre-sale offers, flash sales, dress rehearsals, and talkback sessions.
Member Parties
We have partnered with many organizations in our JAM network to host exclusive Member Parties in conjunction with a show or exhibition. These events combined group ticket discounts with a networking reception and an enrichment component. 
ArtPride's staff worked closely with the partnering organization to coordinate the parties, which varied greatly, and established a price. Tickets were sold exclusively through JerseyArts.com.
These events typically ranged in size from 20-50 members each.