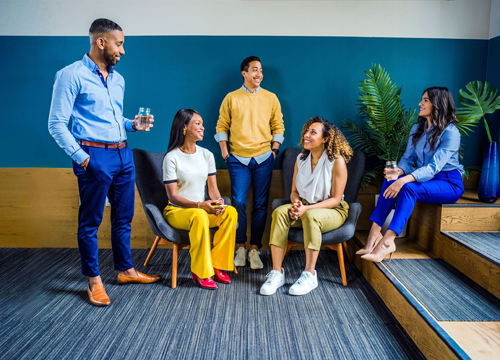 ArtPride seeks an outside professional consultant with cross sector experience in equity, diversity and inclusion strategies as well as an understanding of arts service organizations.

The expected scope of work would include:
A full day retreat for ArtPride Trustees, staff and EDI Working Group members

To establish a common foundation and shared language

Working with Trustees, staff and working group to develop an EDI plan, including:

Statement of intent
Systematic changes to programs, practices and protocols
Tactics to diversify the Board of Trustees
A timeline for goal implementation

Participating in conversations with ArtPride and other New Jersey arts service organizations regarding the collective responsibility to the field
The expectation is that this work would occur of a period of 12 to 18 months. The primary point of contact at ArtPride would be the President & CEO. The selected consultant will work directly with ArtPride Trustees and staff as well as the EDI Working Group.