For 41 years, arts appropriations have been tied to the Garden State's up and down fiscal affairs. Next year, funding will increase by $2.8 million to $21.5 million. The funds will be distributed among 800 New Jersey arts groups. Last week, the New Jersey State Council of the Arts announced grants.
The new funding plan includes increases for the Passaic County Cultural and Heritage Council, Paterson; William Paterson University Galleries; Wayne; New Jersey Performing Arts Center, Newark; and the Bergen Performing Arts Center, Englewood. Passaic County will get a total of $204,899 and Bergen County will be allocated $743,098 Although that's good news for next year, a basic problem remains.
For decades, New Jersey has been setting aside money for the arts in an erratic fashion. For example, in 2003 there was a $5 billion shortfall in the general budget, and former Gov. James E. McGreevey nearly eliminated all funding for the arts. The protests were loud and effective. They demonstrated how much residents value local theater, art exhibits and concerts. In reaction to the public outcry, $16 million was scraped together and a 7 percent state hotel and motel occupancy tax was adopted. It was supposed to provide a permanent source of money for the arts with funding leveling off at about $20 million.
In 2005, arts funding reached its highest level ever: $22.3 million. The following year arts funding was imperiled when newly elected Democratic Gov. Jon S. Corzine had a dispute with members of his own party, which controls both houses of the Legislature. Readers will recall that political fighting grew so intense in the summer of 2006 that state government was shut down for a week. When a deal was finally reached, the sales tax was increased from 6 percent to 7 percent, effective July 15 a year ago. This meant a painful increase on expensive items, such as automobiles. The 6 percent tax on a $30,000 car amounted to $1,800. It jumped to $2,100 after the 7 percent tax was adopted.
To balance the budget, a portion of the lodging tax was used. Arts funding fell to $16 million. Today, N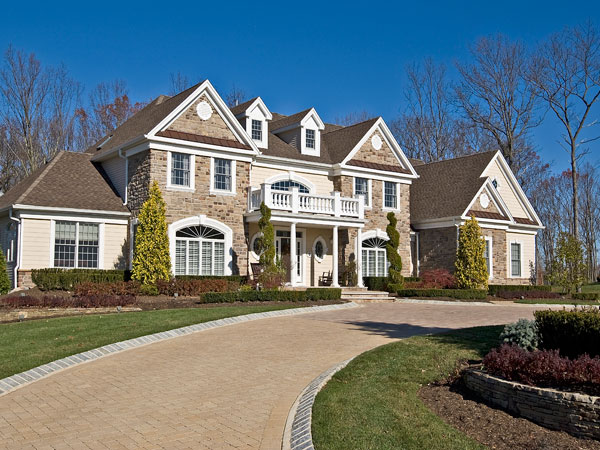 ew Jersey suffers from the highest property taxes in the nation. The only relief comes to homeowners and tenants through the rebate program. 
Finding a permanent source of revenue for the arts amid such fiscal problems and burdens might seem insignificant or undoable. Yet, as the 2003 outcry showed, many people want our state to fund a diverse group of high-quality arts organizations. That's why the funding should be stabilized and not reduced to a game of chance each year.
The hotel and motel sales tax was supposed to provide permanent funding for the arts. But like every other pot of money in the state, it now gets tapped to close budget gaps. This should not happen. Music, dance and theater are important enough to New Jersey that they should have a regular revenue stream.