Each year, ArtPride distributes surveys to all incumbent legislators and challengers in order to inform New Jersey residents about each candidate's positions on the arts. Results of recent surveys on the state and federal levels are available below.
ArtPride makes this information available to voters for informative purposes only. Responses do not suggest the endorsement of any particular candidate or party.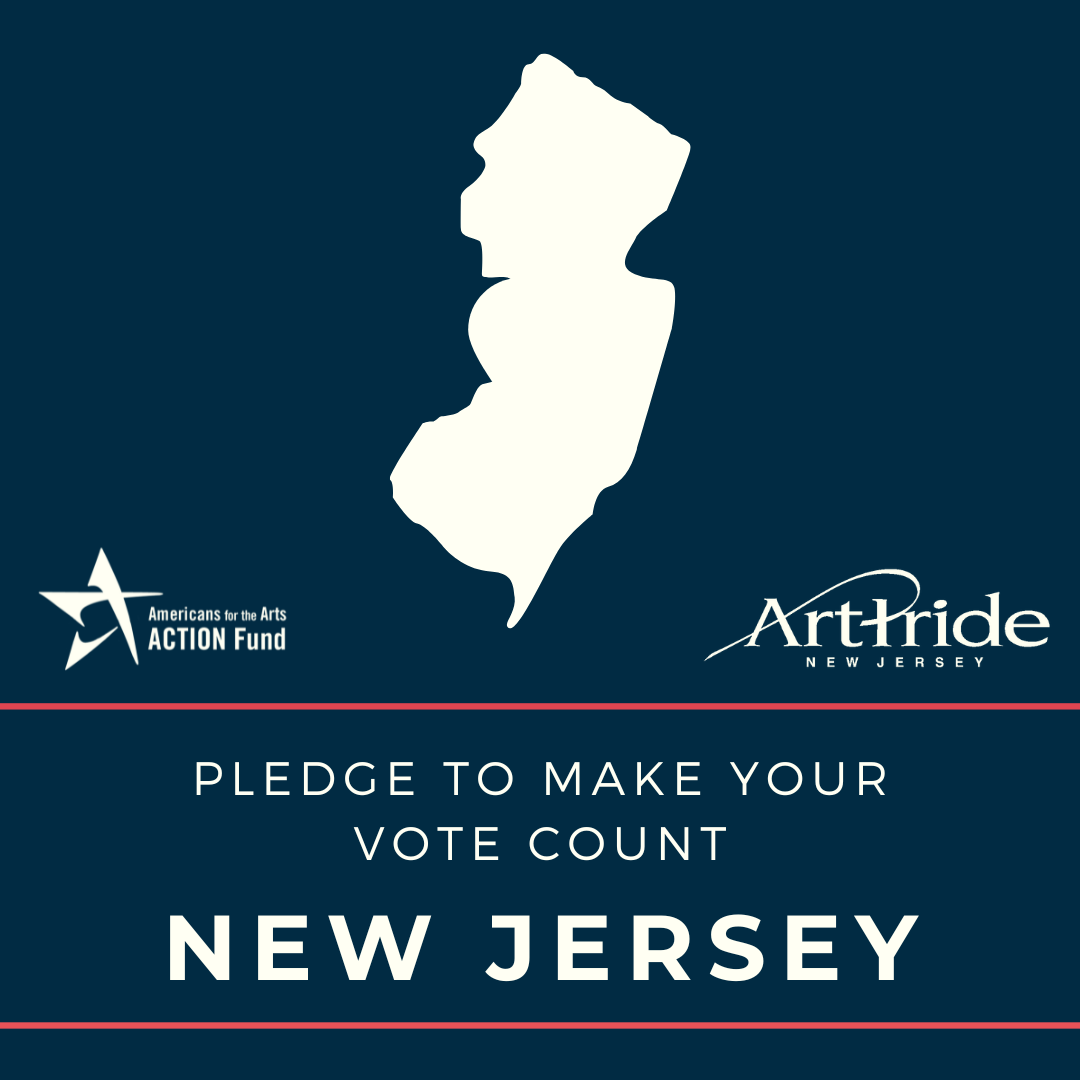 Arts Vote New Jersey offers all the info you need to vote in the November 8 election.