Join New Jersey Emerging Arts Leaders on Thursday, October 25 for their 4th Annual Creative Conversation: Cross-Industry Collaborations.
WHEN Thursday, October 25, 2012 6:30PM-9:30PM Networking after-party to follow
WHERE George Street Playhouse 9 Livingston Avenue, New Brunswick, NJ 08901
COST FREE; Dinner will be provided Networking after-party food and drink not included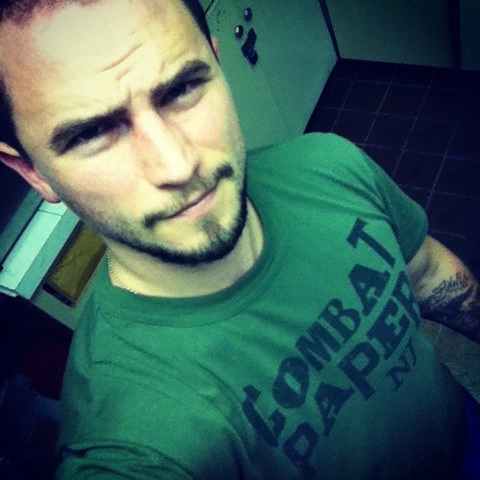 David Keefe Combat Paper Coordinator, The Printmaking Center of NJ David Keefe - MFA-STUDIO ART, SGT USMC (FMR) - is the  Director of Combat Paper NJ, a special program at the Printmaking Center of New Jersey that gives participating vets the opportunity to reintegrate into society by making paper from their military uniforms and communicating their stories on the paper through art. From 2001-2009, Sgt Keefe served in the United States Marine Corps, and from 2006-2007 completed a tour of combat duty in Iraq as a scout in the infantry. Mr. Keefe holds a Master of Fine Arts degree from Montclair State University and a Bachelor of Fine Arts degree in painting from the University of Delaware. In addition to directing Combat Paper NJ, he is the Interim Director of Education at the Printmaking Center of New Jersey. Mr. Keefe also teaches Painting and Graduate Independent Study at Montclair State University, works as a freelance curator and exhibition coordinator, and makes art in his Montclair, NJ studio.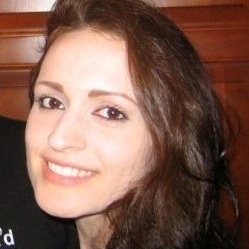 Diana Moore Curator, Marie L. Matthews Gallery at D&R Greenway Land Trust  Diana Moore holds an undergraduate degree in medieval art from Princeton University and a masters in contemporary art with a focus on the intersection of science and art from Sotheby's Institute of Art. She is the Director of Investor Relations and Business Development at Advaxis, a cancer immunotherapy company, and the curator of the art galleries at D&R Greenway Land Trust. She is the recipient of a Mercer Change Maker award for outstanding non-profit volunteer work in New Jersey, co-coordinator of volunteers at Art All Night Trenton, and the fundraising chair of the board of directors at Artworks Trenton.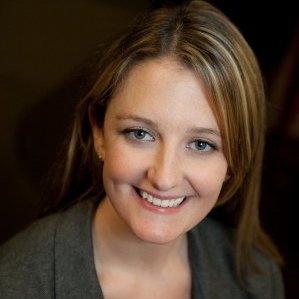 Alex Hollywood Executive Director, Middlesex Co. Regional Chamber of Commerce & CVB  Bio coming soon!