ArtPride believes in the importance of providing the knowledge and tools necessary to advance our industry while making networking opportunities available to our members, community leaders, and the creative sector. We hope you'll join us at one of the upcoming professional development events we either produce or partner with other organizations to make available to the field.
If you need accessibility assistance in order to attend an ArtPride webinar or event, please contact our office 2 weeks in advance of the event.
---
Black History Month Event Campaign
Wednesday, Feb. 1 to Tuesday, Feb. 28, 2023
---
JAM Webinar
PR, not ER: A Talk on Creating Successful Communication Strategies for Your Non-Profit
In an ever-evolving media landscape, it's tough for brands to stand out. "PR not ER..." will show some key strategies that will help position your non-profit to break through the noise. Topics will include:
Networking
Media relations
Press strategies
And influencer marketing.
Brandon Szeker is a publicist and CEO of brandON Communications. Szeker has previous media experience at CBS Radio, Entercom, Beasley Broadcast Group and Philly Weekly. Brandon is a proud Hofstra University graduate with a degree in Radio Audio Broadcasting with Marketing and Public Relations focuses. Szeker has worked as a Media Booker for the Democratic National Convention and a Surrogate Liaison for the Democratic Party. Brandon is a member of the Philadelphia Gay Men's Chorus and has worked with regional companies to help create winning media and public relations strategies to help tell their stories and further their missions.
Breakout Rooms
This JAM Webinar will be a little different — we are getting intimate with breakout rooms! Make sure you PRE-register for this popular JAM webinar as early as possible.  We will assign you to a breakout room before the webinar so that we can have a deeper discussion on how the knowledge Brandon shares with us can be used in our individual organizations.
Thursday, Feb. 16, 2023 | 10 - 11 a.m.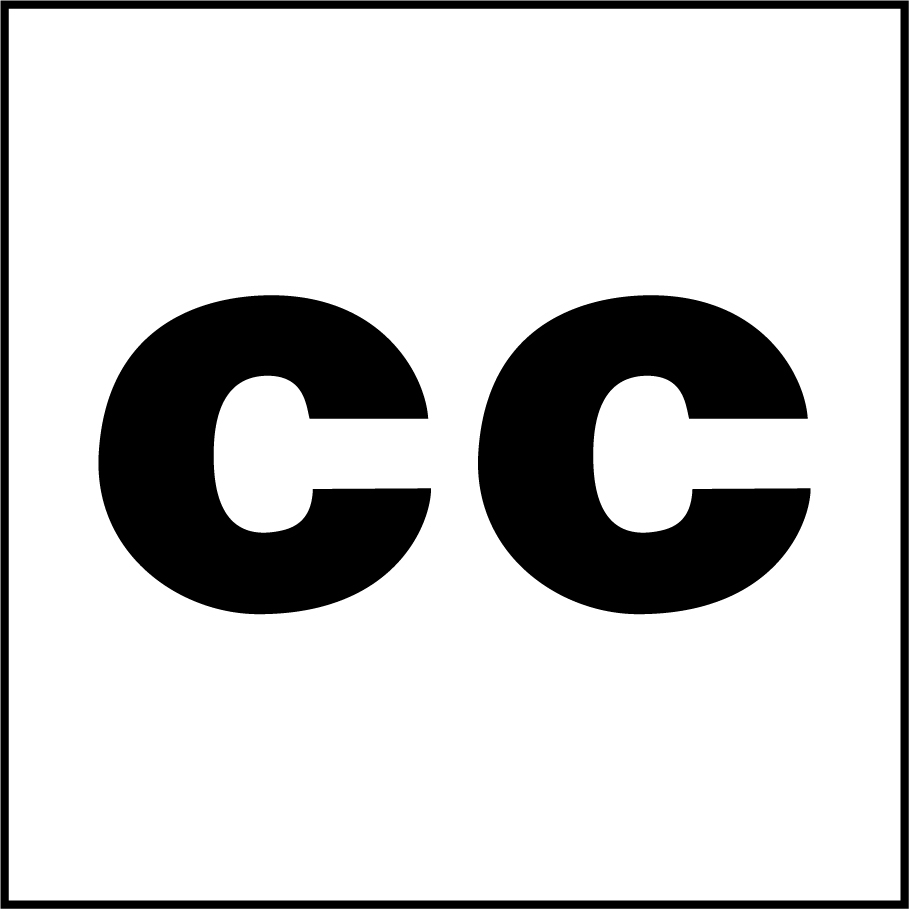 ---
ArtPride Webinar
Join ArtPride for the next in our series of FREE webinars. Tune in for updates on our advocacy efforts related to state and federal arts funding.
Get the latest details on ArtPride's ongoing programs and services related to audience development, promoting public value, and community engagement.
Friday, Feb. 24, 2023 | 10 - 11 a.m.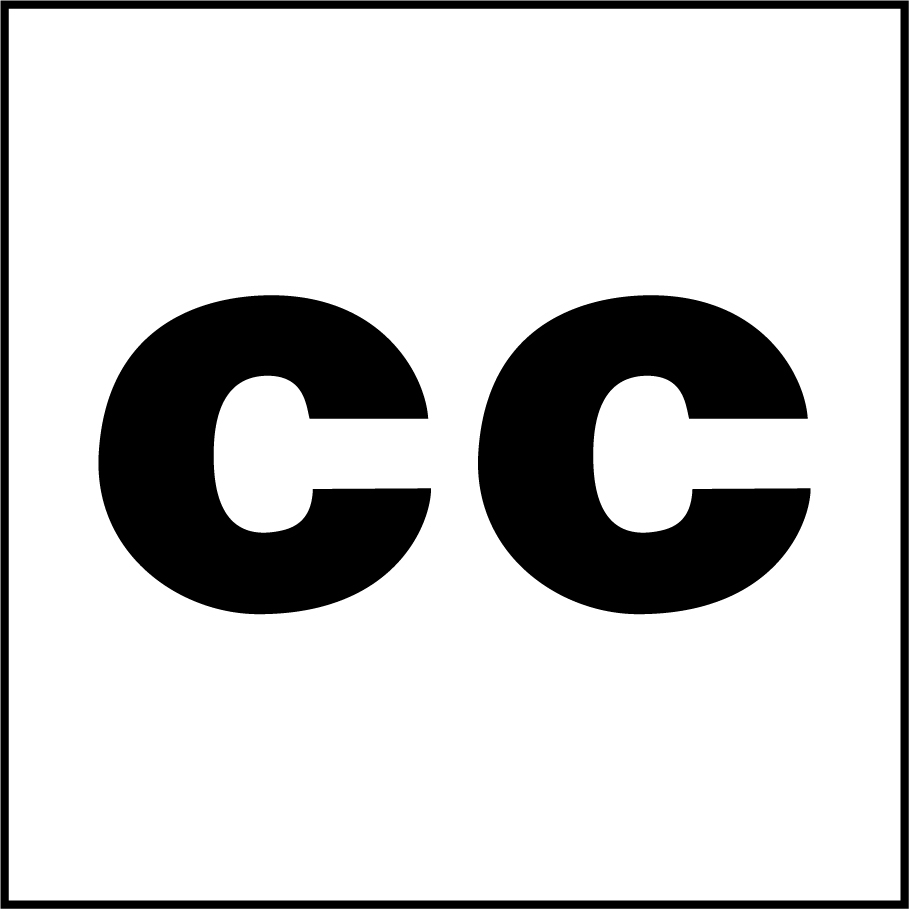 ---
Audience Insights Manager Community Summit
Join your peers in the New Jersey AIM network virtually as we discuss and navigate reactivation of lapsed patrons, subscribers, and donors.  We'll look back at the prior year to analyze usage and discuss best practices around Data Center moving forward. All members of your team welcome. Those organizations considering buying a license are welcome to observe.
Thursday, March 9 | 10 - 11:30 a.m.
---
Creating Change (Virtual)
Maintaining Hope in the Work of Social Justice
This session will focus on strategies for tapping into hope and optimism while working for change in a troubled world. Facilitated by Megan Sandberg-Zakian, author of There Must Be Happy Endings: Toward A Theatre of Honesty and Optimism, this interactive virtual gathering will offer inspiration, camaraderie, and connection.
Tuesday, Mar. 14, 2023 | 10 - 11 a.m.