ArtPride believes in the importance of providing the knowledge and tools necessary to advance our industry while making networking opportunities available to our members, community leaders, and the creative sector. We hope you'll join us at one of the upcoming professional development events we either produce or partner with other organizations to make available to the field.
---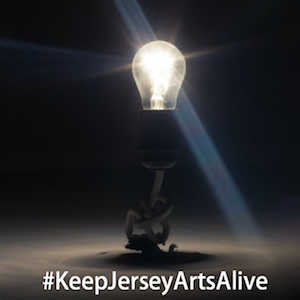 ArtPride COVID-19 Impact Webinars
Join ArtPride for our next FREE webinar to discuss updated and valuable information regarding how New Jersey's arts community is reacting to and being affected by the COVID-19 crisis. Tune in to learn what we're doing to advocate for the arts as part of state and federal recovery support.
 
---
ArtPride Annual Meeting
Join arts professionals, artists, poets, writers, dancers, educators, advocates, musicians, and visionaries for ArtPride updates and a panel discussion with some of the philanthropic leaders that helped our community weather unprecedented challenges to rebuild stronger, more equitable, and more just than before.
 
Oct 26, 2021 (Tue) | 1:00pm - 2:30pm
---
Jersey Arts Marketers (JAM) Webinar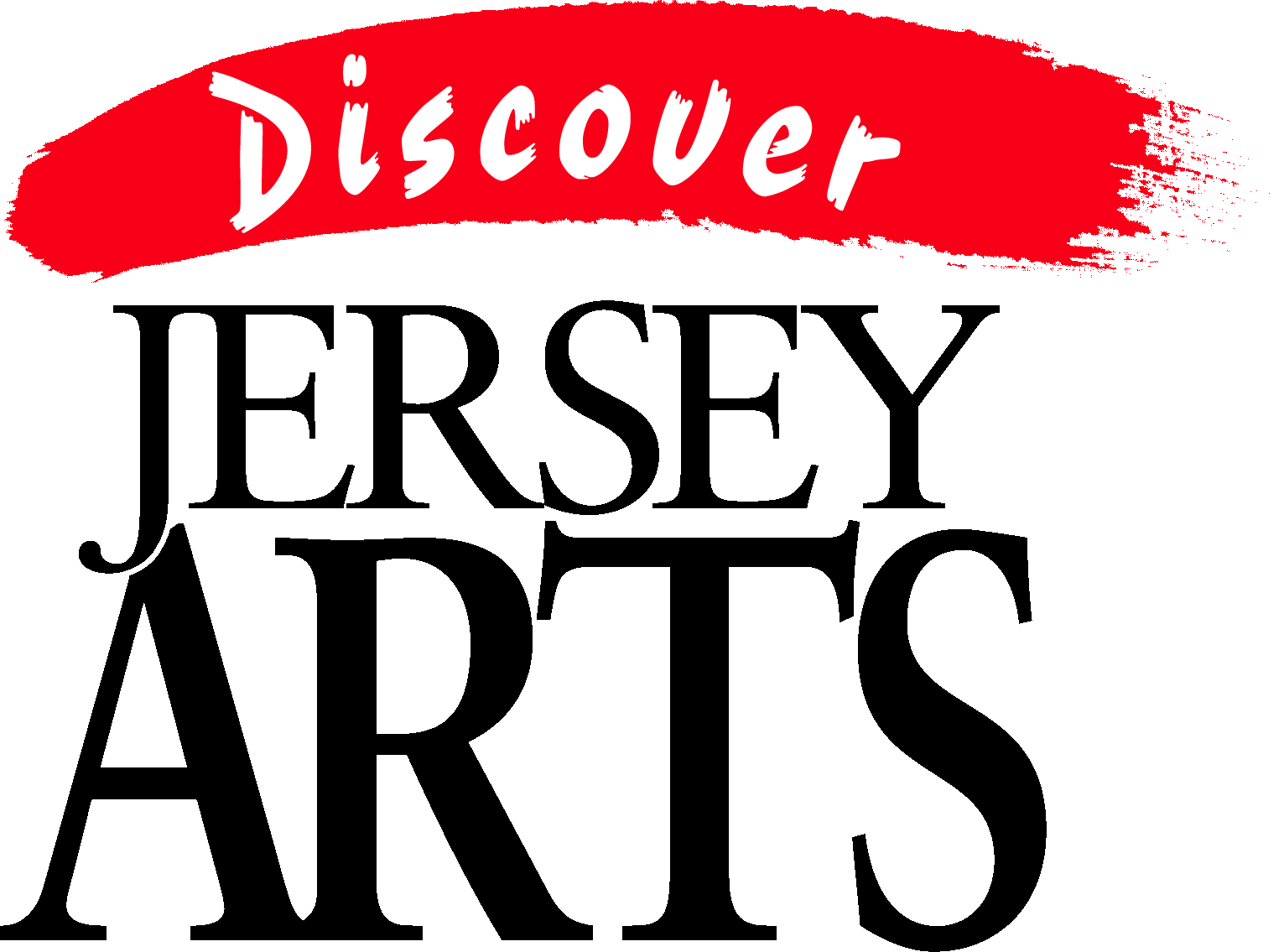 Join us as we welcome Chris Rocco from the Spark Creative Group to walk us through the active Discover Jersey Arts campaign, promoting the safe return to live, in-person arts and entertainment across the state. We'll also be discussing the Audience Insights Manager (AIM) 2022 program, plans for the redesign of JerseyArts.com, and the upcoming Winter Holidays campaign. Bring your suggestions for topics you'd like to see covered in JAM webinars next year!

Nov 10, 2021 (Wed) | 10:00am - 11:00am
---