ArtPride believes in the importance of providing the knowledge and tools necessary to advance our industry while making networking opportunities available to our members, community leaders, and the creative sector. We hope you'll join us at one of the upcoming professional development events we either produce or partner with other organizations to make available to the field.
---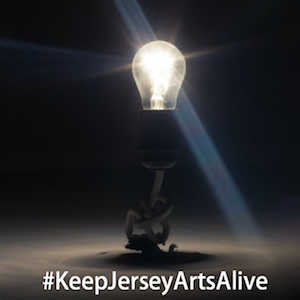 ArtPride COVID-19 Impact Webinars
Join ArtPride for our next FREE webinar to discuss updated and valuable information regarding how New Jersey's arts community is reacting to and being affected by the COVID-19 crisis. Tune in to learn what we're doing to advocate for the arts as part of state and federal recovery support.
 
---
Audience Insights Manager (AIM) Webinar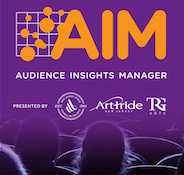 Understanding how to analyze audience data can help you target your marketing materials, identify potential new donors, set benchmarks for diversifying your audiences, make your case to funders, and even guide your programming. Exciting new changes are coming to the Data Center tool that powers the Audience Insights Manager (AIM) in 2022 and beyond. Join us as we welcome Bill Watson-Canning and Jenny Cohn from TRG Arts as they talk about Data Center updates and answer questions about how AIM can better help you make organization-wide strategic decisions based on valuable audience insights.

Dec 16, 2021 (Thu) | 10:00am - 11:00am
---