ArtPride believes in the importance of providing the knowledge and tools necessary to advance our industry while making networking opportunities available to our members, community leaders, and the creative sector. We hope you'll join us at one of the upcoming professional development events we either produce or partner with other organizations to make available to the field.
---
Creating Change (Virtual)
Equity & Access 101: An Introductory Gathering
This session is a great introduction or refresher for key concepts, terms, and concepts related to diversity, equity, inclusion, and access. Facilitated by Deonté Griffin-Quick, Erica Nagel, and Kayla Kim Votapek, this gathering is specifically designed for those who are just beginning their journey with this work, or who feel the need to review the basics in a brave, judgment-free virtual space.
Thursday, Sept. 29 | 10:30 a.m. - 12 p.m.
---
ArtPride Annual Meeting (Virtual)
Each fall, ArtPride convenes artists and arts professionals from across New Jersey for a look back at the past year and look forward to the next. This year, we'll be talking about resilience and will focus on celebrating our collective impact.
Join us for important membership updates and upcoming initiatives as well as a moving keynote address from actor, writer, producer, and New Jersey native Kim Berrios Lin… plus a performance or two!
Tuesday, Nov. 1, 2022 | 10 a.m. - 12 p.m.
---
Jersey Arts Marketers (JAM) Webinar
Join us for the next Jersey Arts Marketers (JAM) webinar. Tune in for the latest on arts marketing trends and topics, connect with your colleagues from across the state, and hear about upcoming statewide campaigns and other audience development efforts. Check back for more details on our topic and guest speaker as they become available.
Wednesday, Nov. 9, 2002 | 10 a.m. - 11 a.m.
---
New Jersey League of Municipalities Conference
Join us for a panel discussion.
"Art Leads the Way" in many different ways toward recovery, vibrancy, and community health. Learn about successful and innovative collaborations between municipal government and nonprofit arts groups and artists. Speakers will discuss how seemingly uncommon partners work together to make neighborhoods lively and robust utilizing arts and culture.
Presiding Mayor – Amy Quinn, Deputy Mayor of Asbury Park
Panelists:
Tracey O'Reggio Clark, Interim Executive Director, New Brunswick Cultural Center and Lindsay Erben, Director of the Arts Institute of Middlesex County
Samir Nichols, Executive Director, Superior Arts Institute, Camden
Caroline Pozycki Torres, Perth Amboy Artworks
Tuesday, Nov. 15 | 2 p.m. | Room 416 at the Atlantic City Convention Center
---
NJ Conference on Tourism
The New Jersey Tourism Industry Association's (NJTIA) annual NJ Conference on Tourism brings together industry professionals, tourism and hospitality students, community and government leadership, and emerging talent for one and half days of networking, keynotes, panels, and entertainment. Join ArtPride as we represent the arts community and its important role in providing cultural tourism to the state.
Thursday and Friday, Dec. 1 - 2, 2022
Resorts Casino Hotel (Atlantic City, NJ)
---
Creating Change (Virtual)
Hiring and Onboarding with an Equity Framework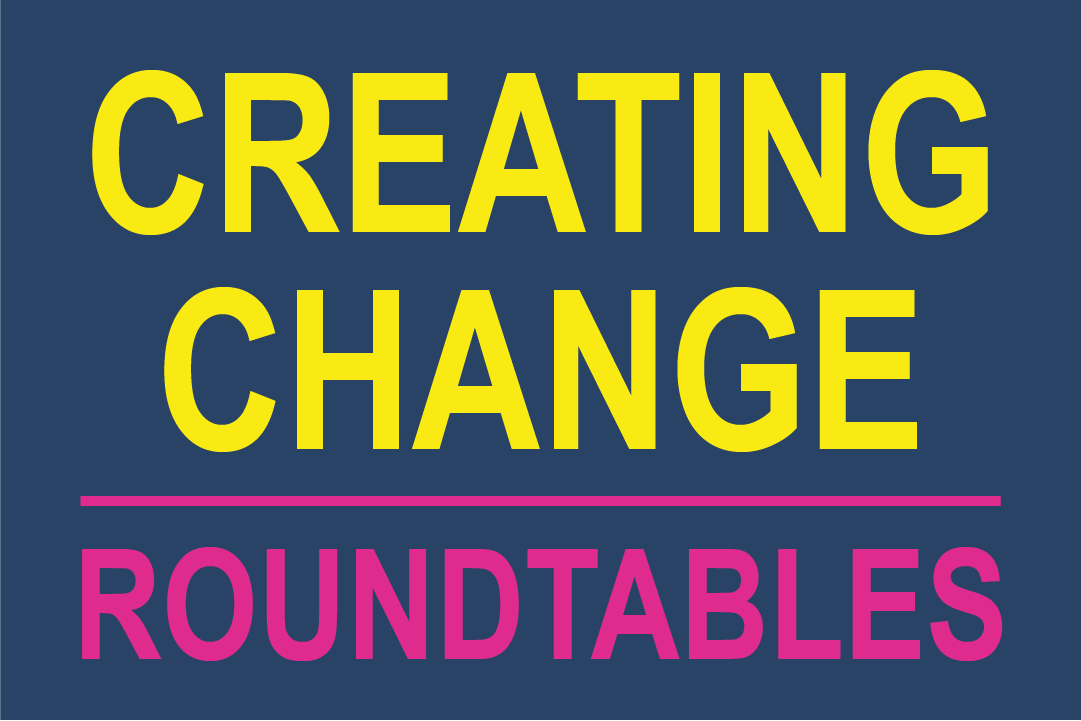 Building on last year's successful introduction to HR workshop, this session will dig deeper into equitable hiring, onboarding, and employee retention strategies. The gathering will feature HR expert, Diane Parker, as well as case studies from colleagues in the New Jersey Arts community.
Tuesday, Dec.13, 2022 | 10 a.m. - 11:30 a.m.
---
Creating Change (Virtual)
Maintaining Hope in the Work of Social Justice
This session will focus on strategies for tapping into hope and optimism while working for change in a troubled world. Facilitated by Megan Sandberg-Zakian, author of There Must Be Happy Endings: Toward A Theatre of Honesty and Optimism, this interactive virtual gathering will offer inspiration, camaraderie, and connection.
Tuesday, Mar. 14, 2023 | 10 a.m. - 11 a.m.