What is "48 Blocks Atlantic City?
Atlantic City is fairly small as cities go. It stretches only 48 blocks from the inlet to neighboring Ventnor City. Tucked within those 48 blocks, in the shadows of towering casino-hotels, is a community of wonderfully diverse and creative residents.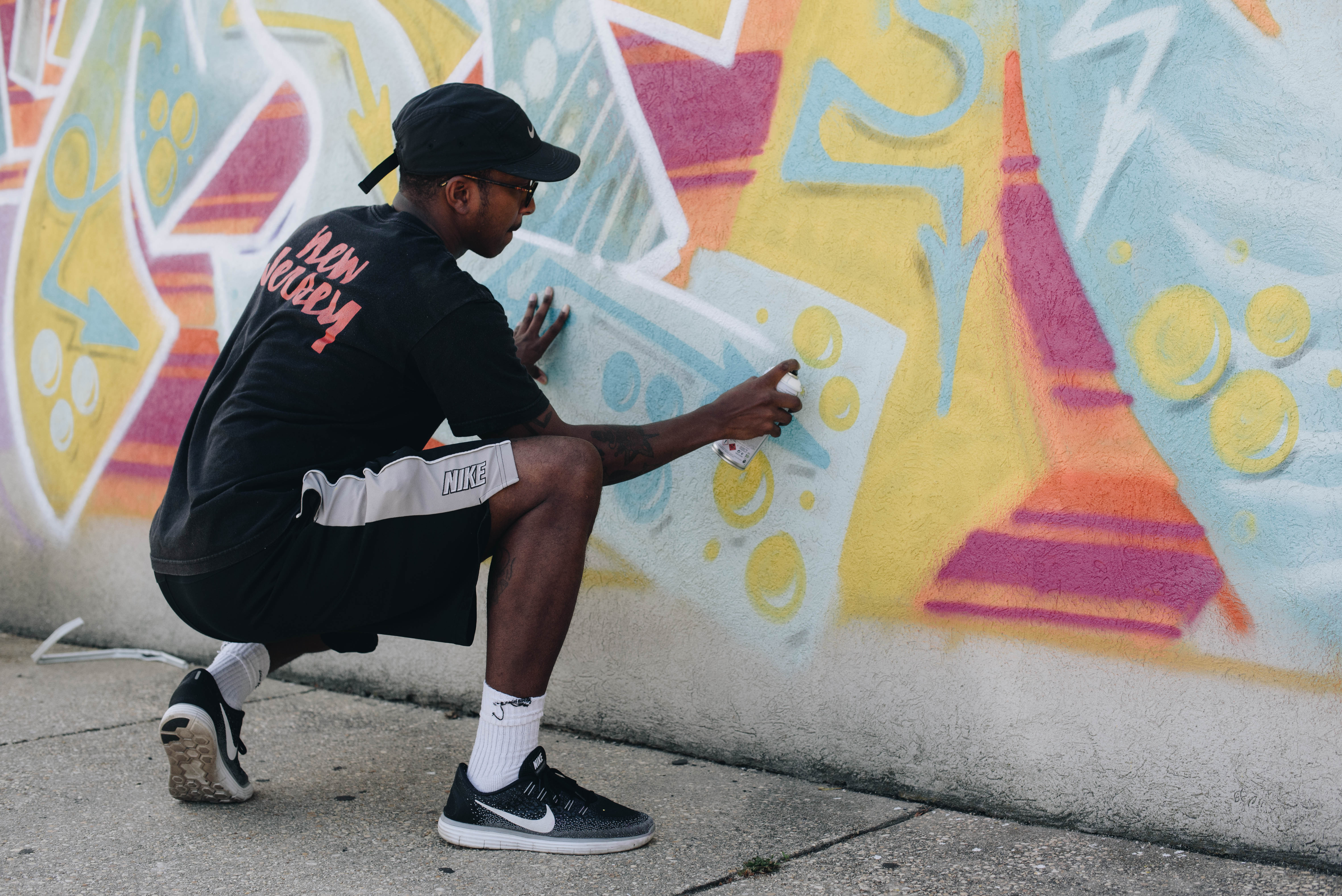 "48 Blocks Atlantic City" is a weekend-long celebration of Atlantic City's arts, history, culture, and community that occurs throughout this city. This year, during the second annual celebration from June 22-24, more than 130 creative projects will entertain and engage event attendees. These projects are conceived and implemented by local artists, community members, schools, businesses, and organizations – and range from murals and music to yarn bombing and yoga.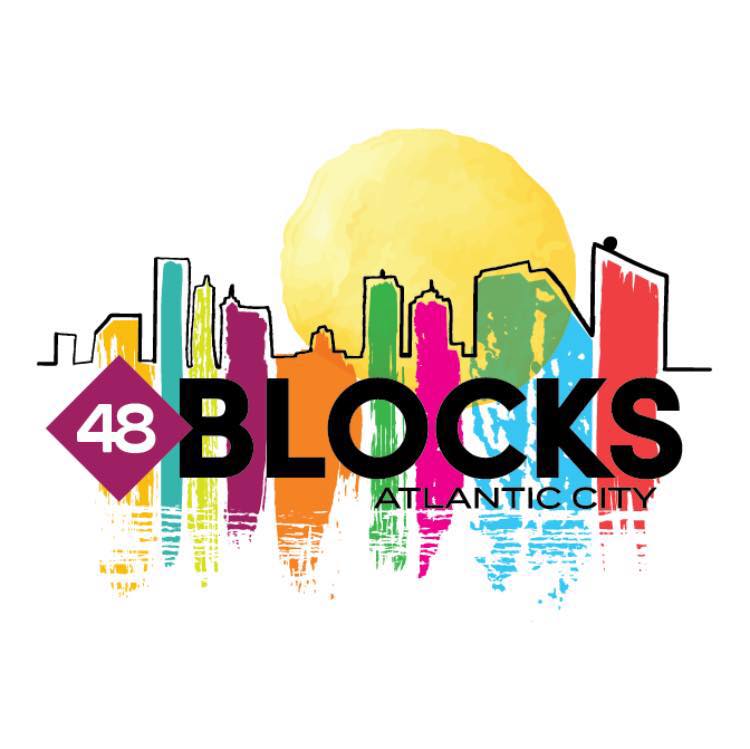 48 Blocks Atlantic City is a program of the Atlantic City Arts Foundation and its major sponsor Stockton University. According to Lisa Honaker, Dean of Stockton's School of Arts and Humanities, this partnership is "consistent with the university's mission and its commitment to Atlantic City. We recognize that fostering and promoting Atlantic City's creativity is integral to the city's civic well-being and positive vision of itself going forward."
The creation of 48 Blocks is a citizen-driven process – volunteers meet throughout the year to help plan all aspects of the event from discovering talented individuals within the community and determining locations for projects to organizing kick-off and closing parties. 
What can you see if you attend 48 Blocks Atlantic City?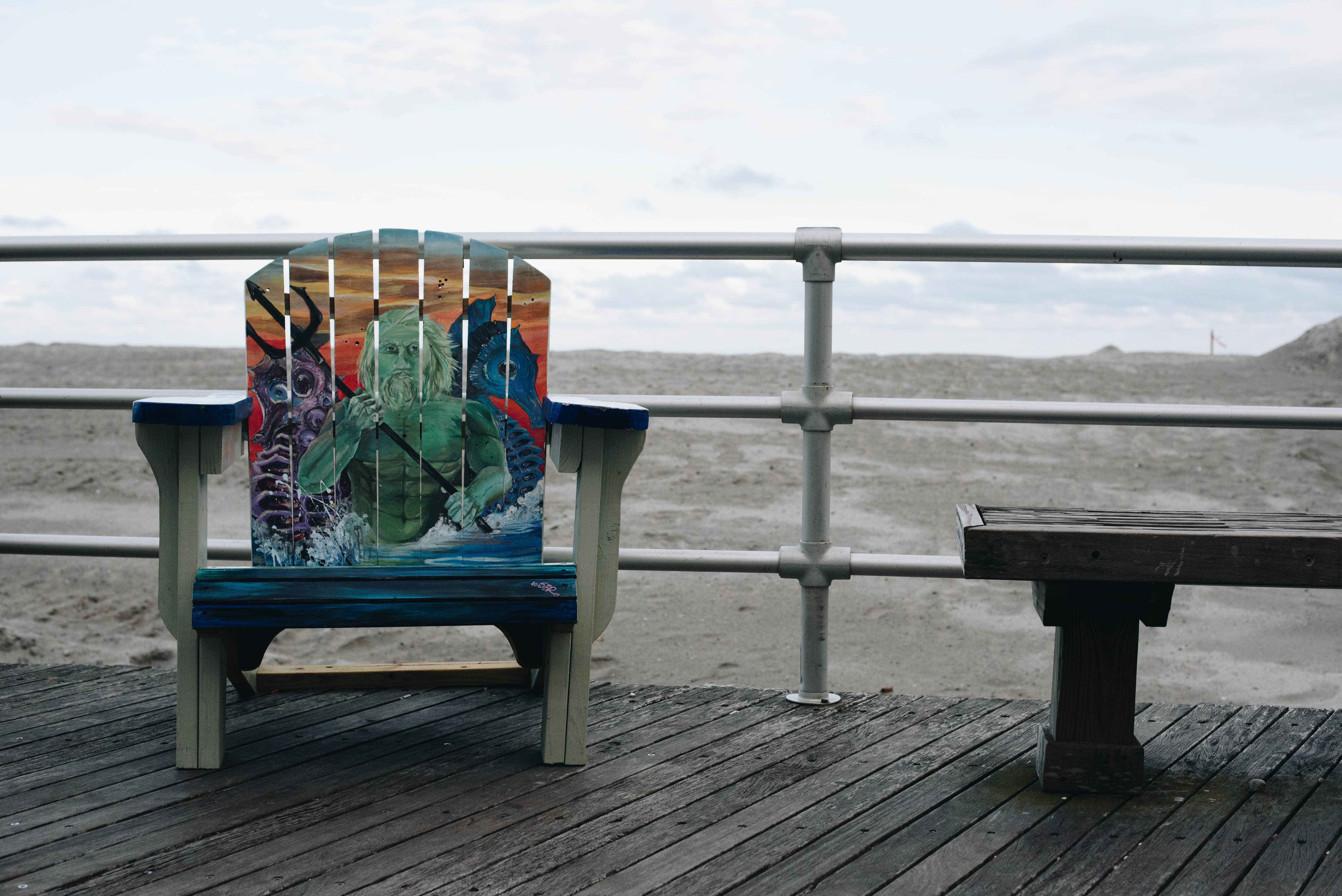 Earlier this year, several artists in varied media applied to create one of the signature projects of 48 Blocks. Six artist-decorated Adirondack chairs will be affixed to the Boardwalk prior to the weekend celebration. This year, two of the chairs will be decorated with wood-burning techniques – one by solar wood burning by artist Gianni Nistico, and another by Lichtenberg fractal burning by artists Francie and Fred Josephson. Regional artists will paint remaining chairs in varied styles. 
Another signature project of 48 Blocks is the collection of oral histories and the digitization of historical photos for city residents. This project is supervised by Stockton University professors and students who are skilled in these processes and will be held in the main, branch of the Atlantic City Free Public Library.
Additional 48 Blocks projects include wall murals being painted by artists all around the city and large neighborhood flowerpots in an inlet neighborhood; musical performances by the Bay Atlantic Symphony, Chicken Bone Beach Jazz Concerts, and local bands; and performances by Atlantic City Ballet and a belly dancer. 
New to the 48 Blocks project line-up is a project submitted by Michelle Tomko of Tomkomedy entitled "Art in Tableaux." Attendees to the event will recreate classic works of art. Costumes and props will be provided. This will be the ultimate selfie stop for 48 Blocks AC.
Srna Kocevska's "Through the Artist's Eye" project will address the need for an enhanced art scene in Atlantic City through a multimedia production. The project showcases artists in varied media, with dancers, painters, musicians, photographers, street artists, etc., sharing commentary about how art has enriched their lives.
Why was 48 Blocks Atlantic City created?
In 1976, the State of New Jersey passed a referendum to legalize gambling in Atlantic City in an effort to rebuild the city. For a few decades, the casino industry flourished and Atlantic City rebounded. With the recent economic crisis and since casino gambling has been legalized in other states, the Atlantic City casino industry has taken a downturn and several casinos have closed. Many people have lost jobs and homes, and resident and community self-esteem is low. 
Entrepreneurs and investors are working to revive Atlantic City by fostering an influx of businesses to create economic opportunities. During this seemingly frantic process, residents have felt downtrodden and neglected – part of the narrative of dysfunction, failure, and fear that for many defines present-day Atlantic City.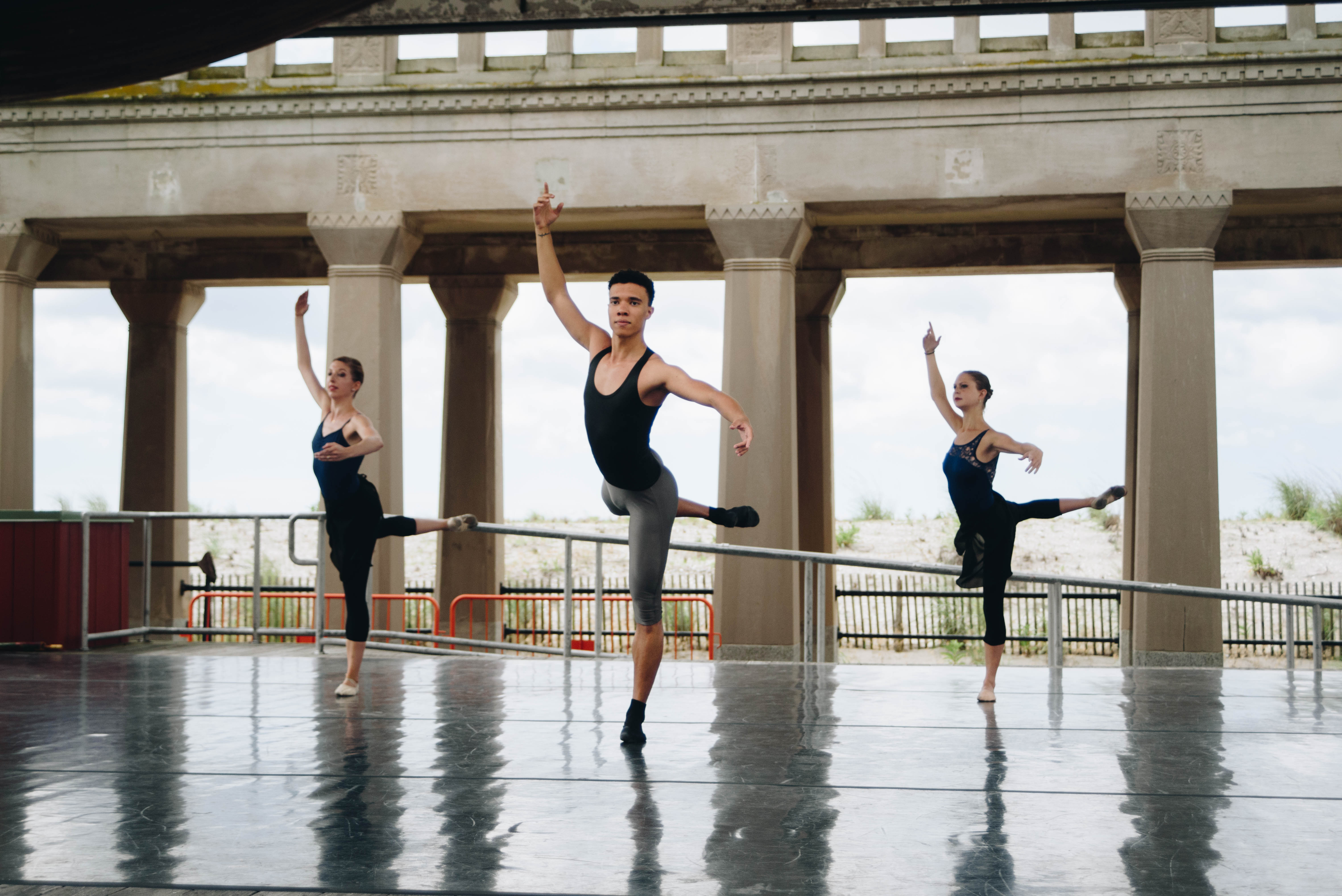 48 Blocks AC, grounded in a vision of art's beneficial impact on civic life, seeks to advance a new narrative on Atlantic City – one that celebrates its communties' creativity, culture, and rich history. Organizers attend community meetings and work diligently to get buy-in from community leaders and residents to create a grassroots event of which everyone can be proud. 
The first 48 Blocks AC held in 2017 was well publicized by The Press of Atlantic City, The Philadelphia Inquirer, and SNJ Today. Regional appreciation for the event was expressed in a positive editorial in The Press of Atlantic City, "Atlantic City Finally Does Art the Right Way, from Within," and also through a resolution by Atlantic City Council. This resolution recognized the "organizers and participants of 48 Blocks for their contributions to the City of Atlantic City" as part of the Council's responsibility to "recognize efforts and activities that contribute to the uplifting of the City of Atlantic City."
Where can you find more information about 48 Blocks Atlantic City?
Learn more about 48 Blocks Atlantic City at www.48blocksac.com, via social media, or by calling 1-833-700-AC48.