Several times throughout the year, ArtPride packages content around seasonal themes, publishes it on JerseyArts.com, and promotes it as a dedicated campaign under its Discover Jersey Arts brand. 
The selection of events is curated by ArtPride and then featured on a dedicated section of JerseyArts.com for the duration of the campaign. These campaigns are marketed through a mix of email, organic/paid social media, digital ads, traditional media and PR — offering FREE promotion for the events and the organizations presenting them.
Participation in the campaigns is available to those organizations registered with the Jersey Arts Marketers (JAM) network. 
Seasonal Campaign Planning Calendar (promotion timetable)
| Campaign | Campaign Dates | Event Submission Deadline |
| --- | --- | --- |
| Summer Stages | May 26 -Sep. 4, 2022 | Aug. 19, 2022 |
| Fall Preview | Sep. 7 - Nov. 7, 2022 | Nov. 1, 2022 |
| Winter Holidays | Nov. 10, 2022 - Jan. 3, 2023 | Dec. 20, 2022 |
| National Day of Racial Healing | Jan. 3 - Jan. 24, 2023 | Dec. 12, 2022 |
| Black History Month | Feb. 1 - Feb. 28, 2023 | Feb. 20, 2023 |
We have temporary suspended Seasonal Campaigns in order to work on ones that promote the podcasts and videos, and the new jerseyarts.com website to come.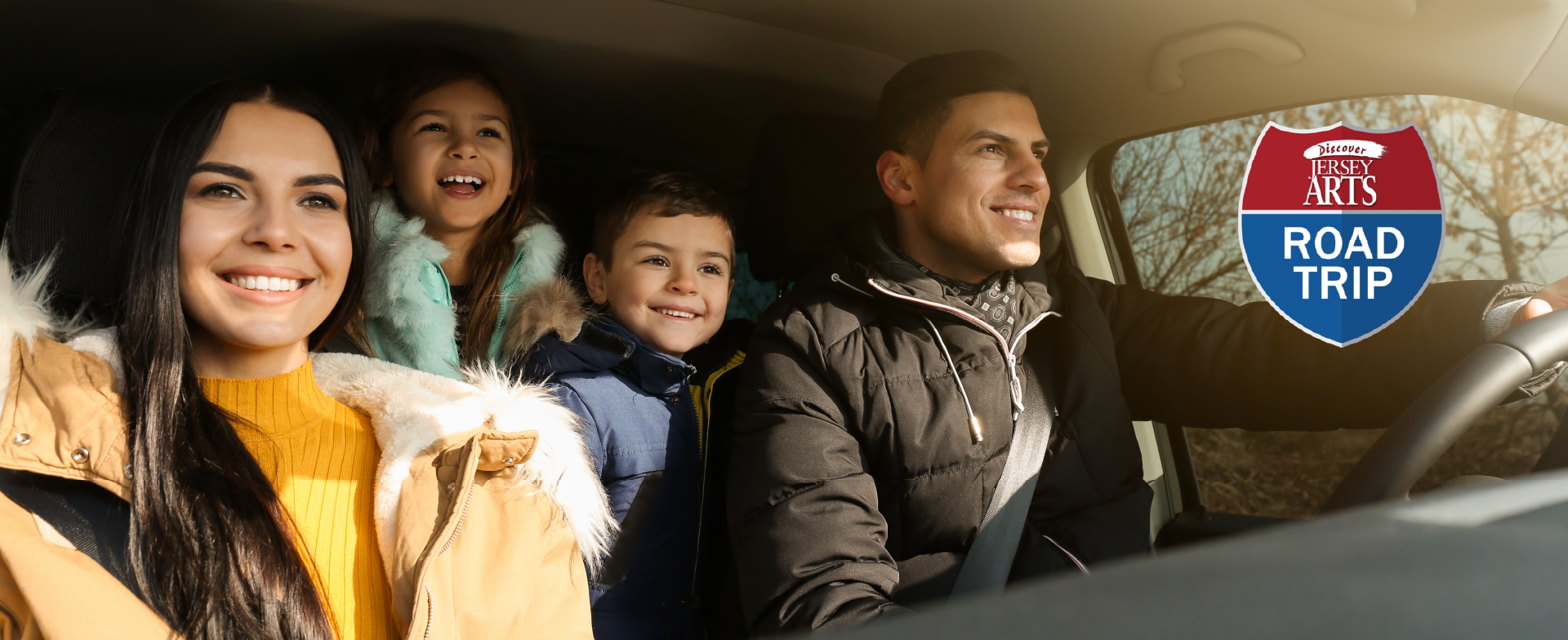 However, your annual or signature events may be eligible for inclusion in Road Trip.
Supported in part by New Jersey Department of State, Division of Travel and Tourism, ArtPride produces the program Jersey Arts Road Trip and maintains the website Jersey Arts Road Trip. 
The site is live year-round, the content is updated frequently and the program receives paid promotion.
Presently, the site features 10 destinations and encourages arts lovers to make a day of it, or two, in those locations. The pages include information about:
What to Do (arts organizations, annual or signature events)
Where to Eat (restaurants)
Where to Stay
In the summer, the site is promoted through a mix of email, organic/paid social media, digital ads, traditional media and PR.
We invite organizations in the Jersey Arts Marketers (JAM) network to use this form to inform us of anything we should consider:
If you have any questions regarding Seasonal Campaigns, contact Digital Content Manager Cie Stroud.